One-on-one coaching
Are you curious about coaching? Would you like to find out if coaching is something for you?
Book a free consultation with me; let's talk and together, we will find out. I will answer questions you may have about coaching; let's have a conversation to manage both our expectations and limits. You will then be free to decide if coaching is something for you, and also if you want to have me as your coach.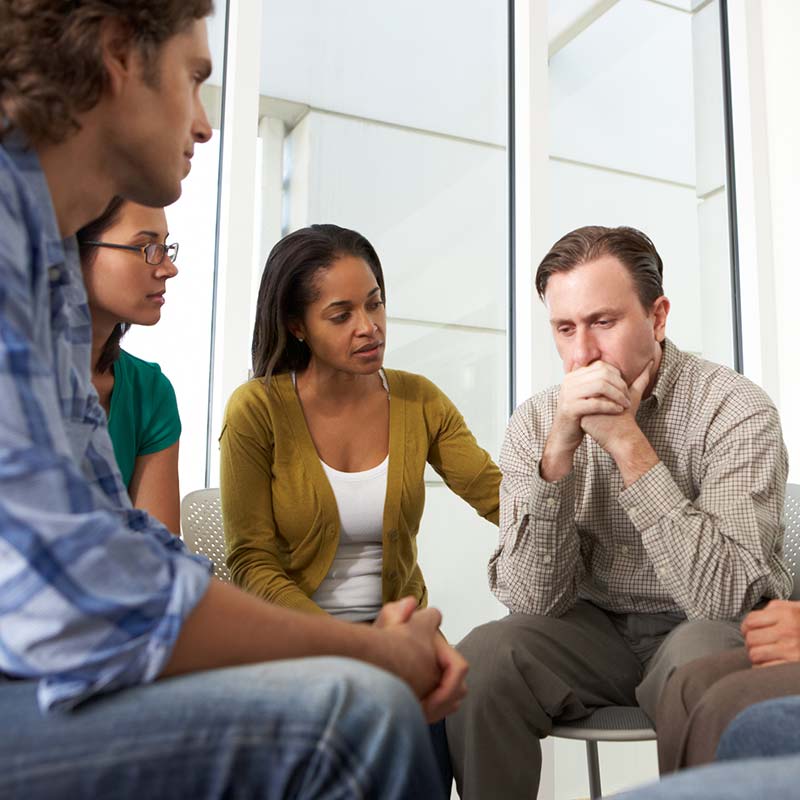 Group coaching
I also work with smaller groups. Some like to discuss challenges with others and in that way, the group can learn a lot from each other. The group dynamic leads to friendships where support and inspiration are offered freely. If it's possible to meet, then we will do so. Alternatively, webinars will be a good solution.
Of course, what we discuss in the group is confidential—all group members should respect the space where we take care of each other.
Speaking
My public speaking is about my book Reinvented 8 Steps: Women over 50 Make a Fresh Start. The book is based on my own toughest trials, and what I did to reclaim my life. It's me telling my story of what was helpful, how I was thinking, and what I was reading.
Click here to learn more on how to use your power within!

"[Marit is] good at asking challenging questions."

"You're in very capable hands she's a good listener!"

"Calm and collected, she definitely has a pleasant manner."

"I became more conscious and structured with my job and my goals after Marit's coaching, thanks to her analytical, structured, yet light-hearted approach."

"After coaching with Marit, I managed to take control of my life."